Episode 12: SPECTRE Trailer and Apprehension Special
James (@007hertzrumble), Krissy (@Krissy_Myers) and Greg Sacademy (Sahadachny, aka @MisterGreggles) inspect the full-length SPECTRE trailer, dissect a herring, lament the lack of white Bond dinner jackets in Krissy's lifetime, discuss the finer points of Bond pinball machines and dig into the roots of Greg's teetotalism. They definitely do not mention Sam Smith or Batman. At all. Not even during the Twatterbag. And if you believe that, they're also totally sober.
Right click, save as to download: http://traffic.libsyn.com/thejamesbondsocialmediaproject/Pod_12.mp3
CREDITS
Talking People
James David Patrick (@007hertzrumble), proprietor of the #Bond_age_ project, President of the Sam Smith fanclub.
Krissy Myers (@Krissy_Myers), #Bond_age_ regular, #HoorayForSexism consultant, Pinball Wizard.
Greg Sacademy (@MisterGreggles), magnanimous and prolific host of the Debatable Podcast, #Bond_age_ chaperone.
Music contained within:
Unnamed music on the SPECTRE Trailer – probably by Thomas Newman (How's that for a credit?)
"Disappear" – INXS
"Writing's On the Wall" – Sam Smith
"Reckoner" – Radiohead
Relevant images/videos:
SPECTRE Trailer:
GoldenEye pinball machine: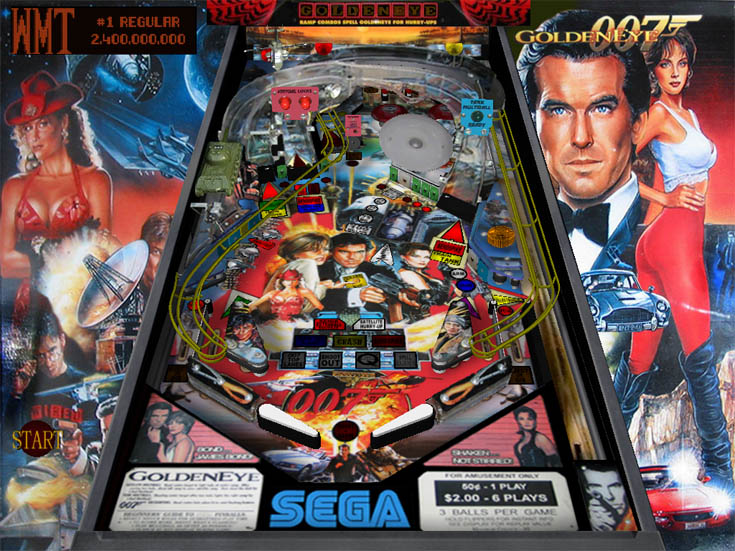 Download & Subscribe on iTunes
Listen & Subscribe on Stitcher
#Bond_age_ on Facebook
Originally recorded on September 18th 2015.
Copyrights are owned by the artists and their labels. No f'ing money is made from this podcast.